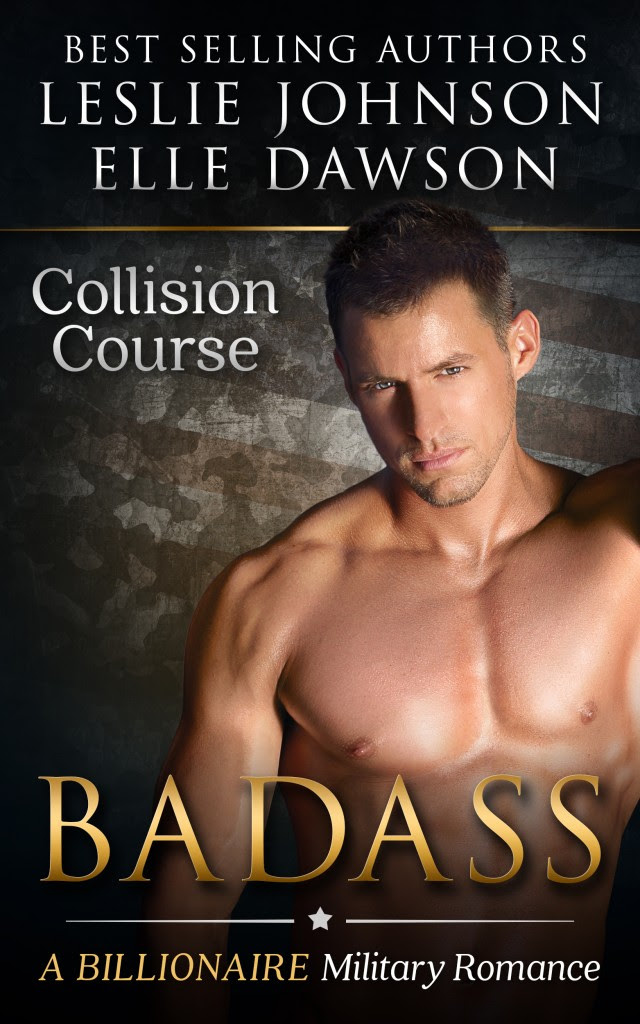 When you grow up getting everything you want, it's hard to give everything you have.
Billionaire playboy Link Duffy dumps his parent-approved girlfriend hours after he walks across the stage. Hell, he's over it. Goodbye. Good riddance.
Now he's free to do anything he wants.
A crazy graduation night party ends with the ultimate hookup. It's just him and the girl of his dreams.
Then the unthinkable happens. A huge mistake. A brutal cost. A price even his rich daddy can't pay.
Welcome to the prequel of the Badass series. Discover the defining moments that transformed Link Duffy into the ultimate billionaire military badass.
*Badass is intended for mature readers. If you're under 18, cover your eyes.
Leslie Johnson
Leslie is a California native but recently moved to Arizona after a stint in Arkansas. She enjoys travel and being with friends.
She is an avid reader of many genres, but prefers romances with travel or thriller themes. She loves writing about strong women and strong men because the world needs both!
Elle Dawson
Sharing ones thoughts on paper is an intimate experience, and should not be taken lightly. Some days I fear this process, as my mind can be a scary place to dwell. Other days I realize I'm not alone in this journey, and although the very action of expelling ones deepest thoughts onto paper is intensely personal, it is deeply healing. Funny how that works.
I will continue to write as Elle Dawson, and be a mom, sister, daughter and friend in my real life. I'll enjoy the beauty of Tennessee and read books that take me away or speed up my heart. When I'm not writing them.
Leslie Johnson
Elle Dawson
Posted: 02 Oct 2015 09:12 PM PDT
Grant Christiansen is bored. His life is a series of habits and headaches as he does his duties to carry on the family business. Outside of the office, he has deep, secret desires that he meticulously guards.
When things at work explode into chaos and a scandal is uncovered, Grant goes to the annual marketing symposium at the local college to find some new talent. The woman he meets there nearly brings him to his knees. She's intelligent, talented, and doesn't sugar coat anything—even once he reveals his true identity to her.
Megan Sinclair is a dark horse, determined to do whatever it takes to keep her family together while still chasing her own dreams of getting through college and launching her career in art. When Grant plants himself in her path, she can't get him—or his words, out of her head. She knows there's something about him that she won't be able to escape. But at what cost?
Will Grant pull Megan into his world of dark secrets, or will she vanish out of his life before he gets the chance to show her his deepest, darkest fantasies?
KB Winters is the author of the brand new Billionaire Romance Series, Plush. She has an addiction to caffeine and hard-bodied alpha males. The men in her books are very sexy, protective and sometimes bossy, her ladies are...well...bossier!
Living in sunny Southern California, this hopeless romantic writes every chance she gets!
Posted: 02 Oct 2015 09:10 PM PDT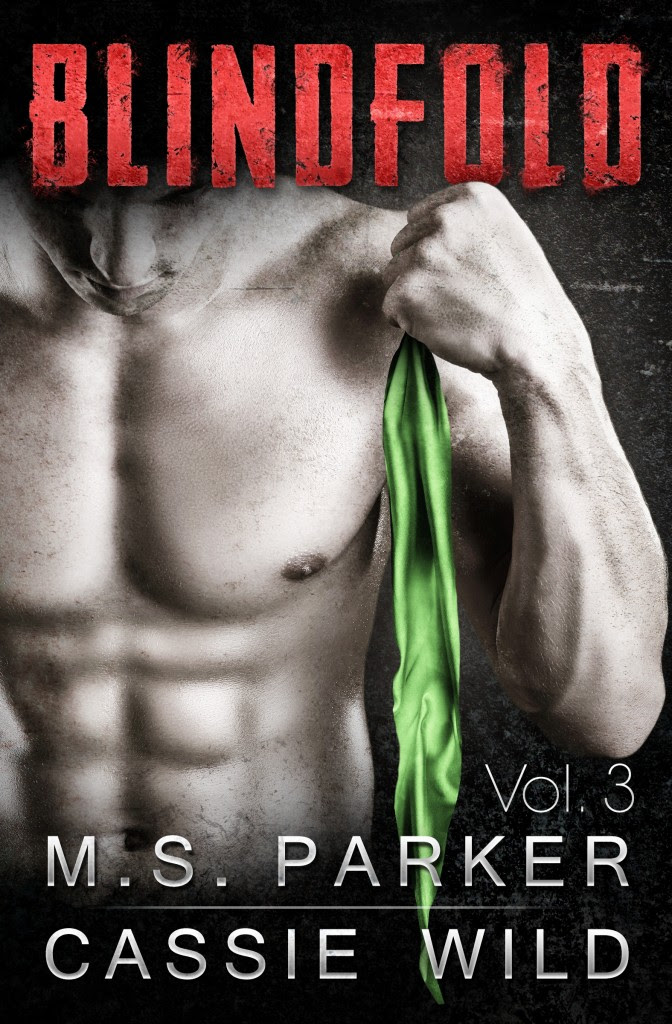 I knew it wasn't my fault that my boss, Isadora Lang, had gone missing. I was just her assistant, not her bodyguard. Why, then, did I feel so guilty? Right, because I'd been fooling around with her older brother, Ash, when she'd been taken. Worst mistake of my life.

When heiress Isadora Lang disappears from her house, her brother Ashford is convinced that she's been kidnapped. The police, however, do not believe him. They think she just left on her own. As more time passes, it becomes clear that something isn't right.
Be sure to check out the second sizzling installment from M.S. Parker and Cassie Wild's Blindfoldseries.
M.S. Parker is a USA Today Bestselling author and the author of the Erotic Romance series, Club Privè and Chasing Perfection.
Living in Southern California, she enjoys sitting by the pool with her laptop writing on her next spicy romance.
Growing up all she wanted to be was a dancer, actor or author. So far only the latter has come true but M. S. Parker hasn't retired her dancing shoes just yet. She is still waiting for the call for her to appear on Dancing With The Stars.
When M. S. isn't writing, she can usually be found reading- oops, scratch that! She is always writing.
Cassie Wild
Cassie Wild loves romance. Ever since she was eight years old she's been reading every romance novel she could get her hands on, always dreaming of writing her own romance novels.
When M.S. Parker approached her about co-authoring Serving HIM series, it didn't take Cassie many second to say a big yes!!
M.S. Parker
Cassie Wild